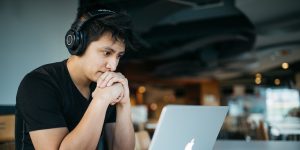 It's time to dispel the myth that online courses are...
Read More
Hurry, the Christmas Special Offers are here! Give wings to your career...
Read More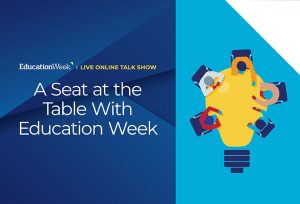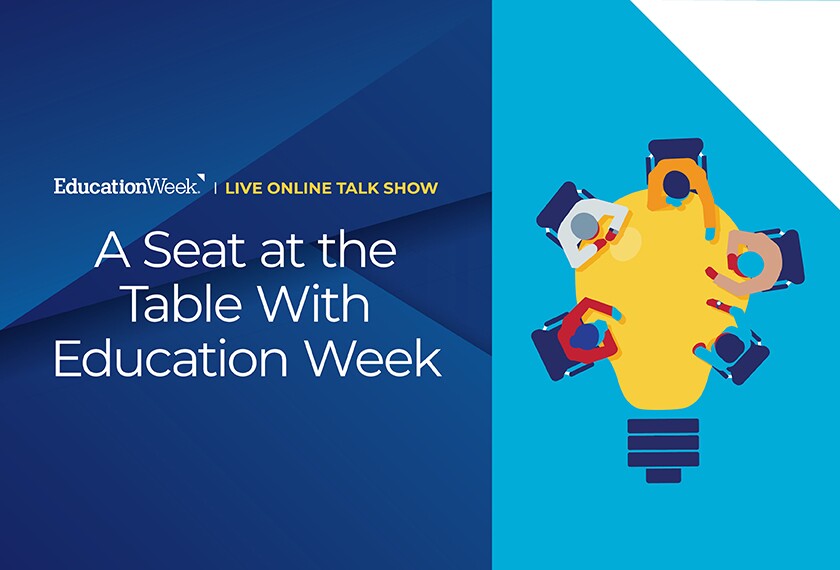 Too often standards and curriculum dictate what students should learn...
Read More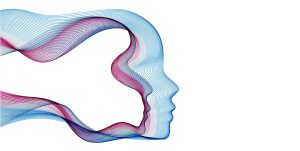 MIT's recent first annual Day of AI offered thousands of...
Read More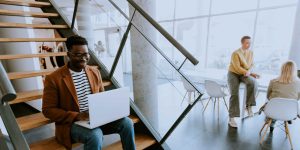 Did you know that 94% of employees say they would...
Read More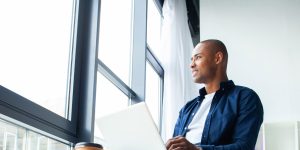 Are you considering a career change? First of all, give...
Read More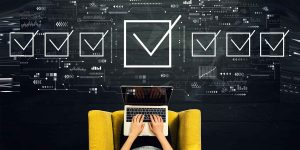 If you're at a point in your life where you're...
Read More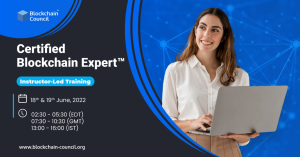 Hello Blockchain Enthusiasts!! Certified Blockchain Expert™ (CBE) is a Certification...
Read More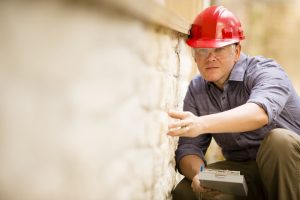 Building inspectors ensure that construction sites meet relevant laws and...
Read More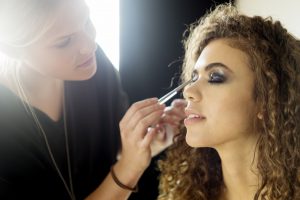 Cosmetologists help people look their best by styling hair and...
Read More